Growing Your Commercial Real Estate Network in the Digital Era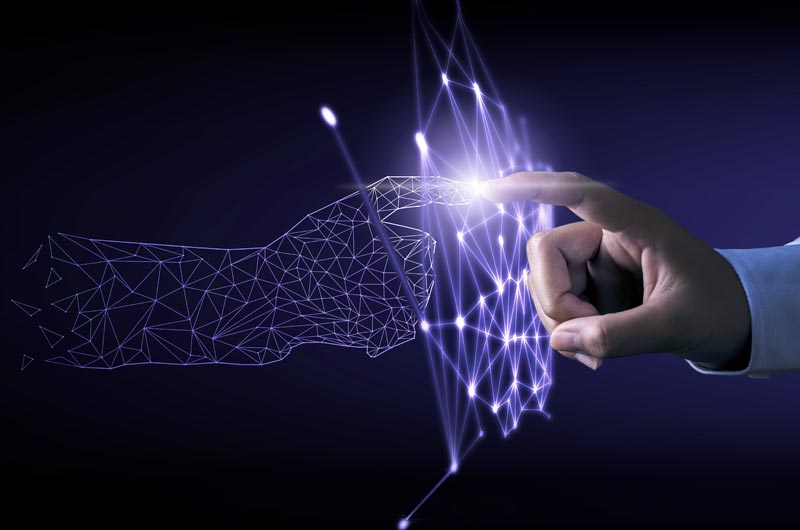 If you work in the commercial real estate (CRE) industry, you are in the business of people. Understanding how to build a reliable commercial real estate network is not only critical to professional growth, but it also plays an important role in lead generation. The world of real estate networking and lead generation has evolved dramatically from the days of newspaper classifieds and trade shows.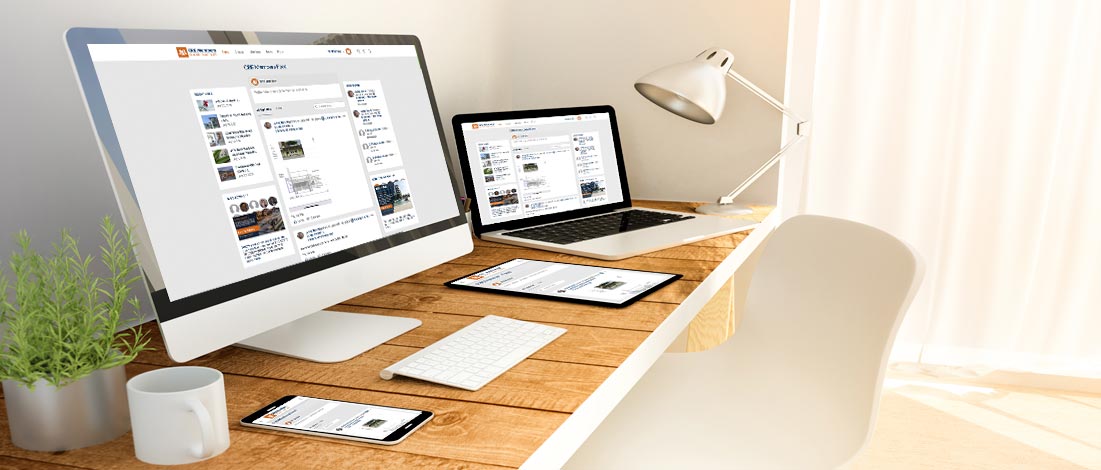 Best Ways to Build a Commercial Real Estate Network
Networking is and always will be the backbone of a successful career in the commercial real estate industry. Whether you are an agent, investor, contractor, or lender, every interaction you have with someone is a chance to build your network. There are many choices out there for those interested in expanding their commercial real estate network, so we have outlined the easiest ways to get started.
Commercial Real Estate Organizations can be a good resource for CRE professionals to network and continue their professional education. There are a lot of CRE organizations out there to choose from. However, they tend to be pricey. Some CREOs charger member fees in excess of $1,000 a year.
Chamber of Commerce meetings are a great way to keep your finger on the pulse when it comes to community developments. Larger-sized commercial real estate projects must be approved by the local Chamber of Commerce; attending these meetings allows CRE professionals to gain insights on business developments before everyone else. Becoming a member of your local Chamber of Commerce is even better, as it provides an opportunity to establish credibility in the business and have a voice in the government.
Social Media is arguably the most efficient networking platform out there for CRE professionals. Traditional social platforms like LinkedIn, Facebook, and Instagram are all free and can help you build professional credibility while connecting you to industry peers and potential clients.
Amidst this transformation and ever-present need for networking, the first-generation social media platform designed exclusively for the commercial real estate market industry was born.
CREMembers.com is the best platform for new or seasoned CRE professionals to connect, grow, and learn. Creating a profile is quick and easy. For those who want to try it out without making any commitments, there is a free subscription available.
For those looking to gain access to valuable resources such as lender and vendor database, live and virtual events, on-demand podcast interviews, and more there are "Pro" memberships ranging from $25 to $60 a month.
Blaze a new trail, and take your commercial real estate career to the next level with the only dedicated CRE social network out there. Get started today!