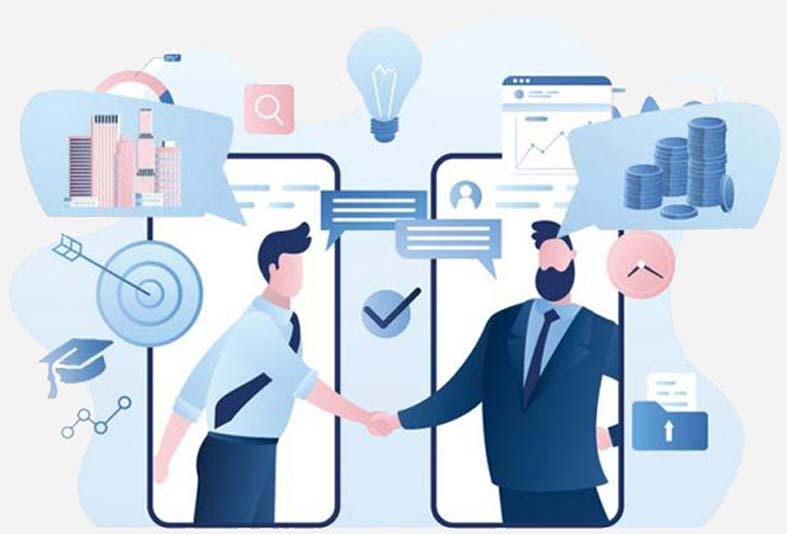 Grow your commercial real estate network, skills, and business by joining the CREMembers.com online community.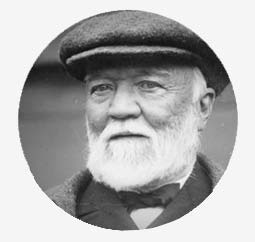 "The wise young man or wage earner of today invests his money in real estate."
— Andrew Carnegie
Free Profile
Professional Profile
Groups & Forums
Member Connections
 User Invites & Messaging
Zoom Coming Soon!
Jobs Coming Soon!
Go Pro
Professional Profile +
Lender Database
Vendor Database
Virtual Events
Industry News
Podcast Interviews
Industry Training
Go Pro Business
Professional Profile +
Business Profile
Featured Directory Listings
Promote Listings
Access to All Content
Corporate Training
Marketing