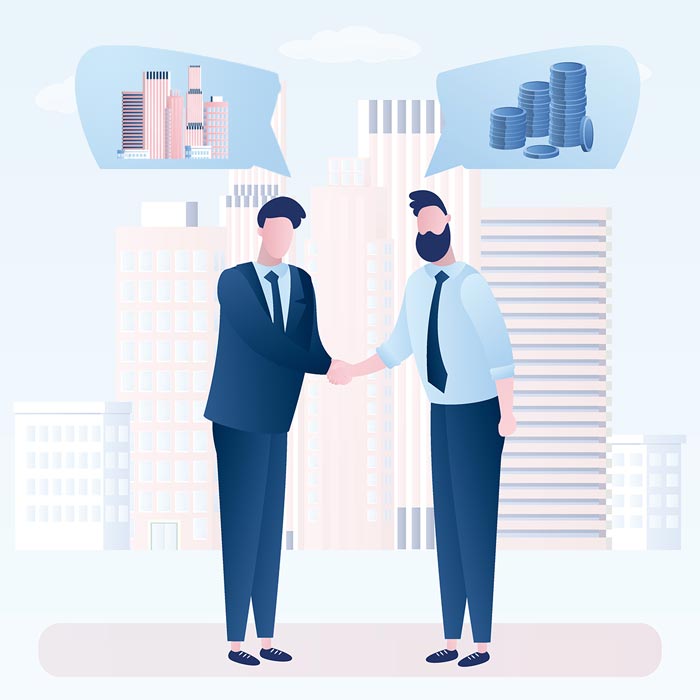 A Social Media Platform That Has Everything You Need
As the only social media platform designed exclusively for the commercial real estate industry, we give CRE Members the best way to connect, grow, and learn alongside industry peers and experts. Regardless of whether you are a seasoned commercial real estate professional, residential real estate professional looking to make the transition into commercial real estate, or a student working towards a commercial real estate career, this social media platform dedicated to the commercial real estate industry provides you with the tools and resources you need to take your career, portfolio, or business to the next level.
Free CRE Membership
Our free CRE membership is a no risk way to connect with others in the commercial real estate industry through a professional profile, public and/or private interest-specific user groups and forums, and direct messaging.
Go Pro CRE Membership
For only $25 per month, our Pro-Members enjoy free membership benefits and access to an array of valuable on-demand educational content, CRE specific solution directories, and productivity tools.
Go Pro CRE Business Membership
This newly added membership option is for businesses. At a cost of just $60/month, your business can create and manage a featured profile that effectively promotes your value proposition and current solutions.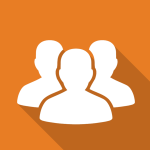 Whether you're an established commercial real estate industry professional, or just getting started, you can count on CREMembers.com to help you Connect, Grow, and Learn.