The Network for CRE Professionals
About the CRE Members Network
CRE Media and Events has created a first of its kind social media platform that caters exclusively to the commercial real estate industry. CREMembers.com is a platform where commercial real estate professionals or anyone interested in commercial real estate can connect, grow their professional network and gain access to valuable training.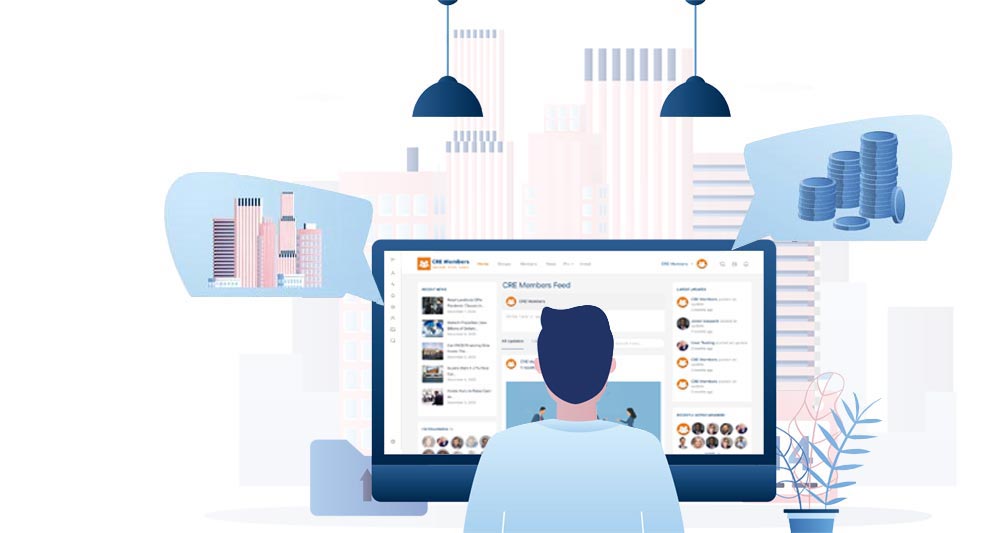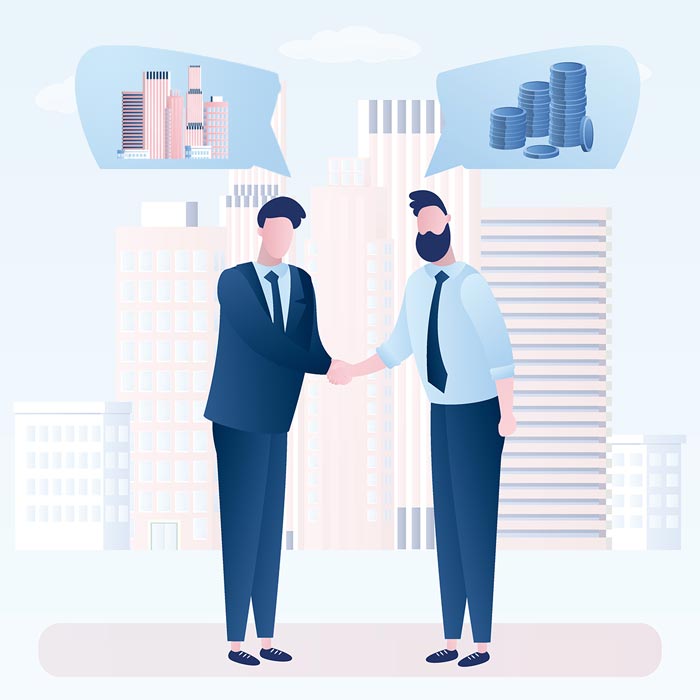 No matter if you are a seasoned commercial real estate professional seeking to expand your professional network, residential real estate professional interested in transitioning to commercial real estate, or a student interested in a commercial real estate career, this site offers everything required to achieve that goal.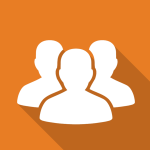 Joining the CRE Members Network is essential for anyone involved or interested in commercial real estate.
Join Today and Grow Your Network, Net Worth, and Business!
Join your CRE colleagues, connections, and friends on The CRE Members Network. The only social media platform exclusively for the commercial real estate industry. Join today as a pro-member for only $25 a month, and GET FREE ACCESS to virtual events, on demand video library, free training, school discounts, lenders, vendors, and live video conferencing and networking.