Connect, Grow, and Learn CRE
Take your commercial real estate business virtual for only $25 per month. Why let the current state of the world continue to cause loss of time and money? Subscription members enjoy our state-of-the-art virtual conference platform, searchable lender and vendor directories, on demand training, and the ability to connect one-on-one with anyone in the CRE industry.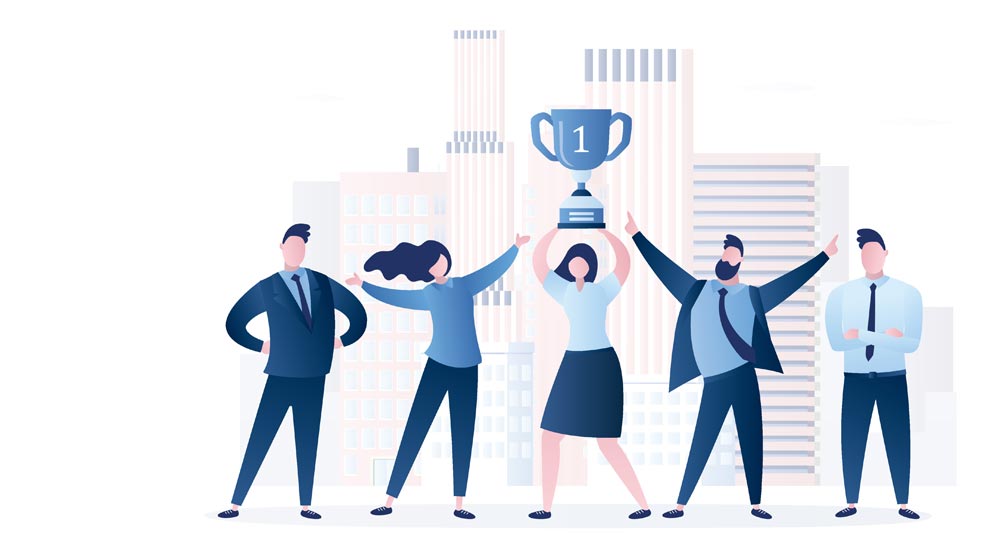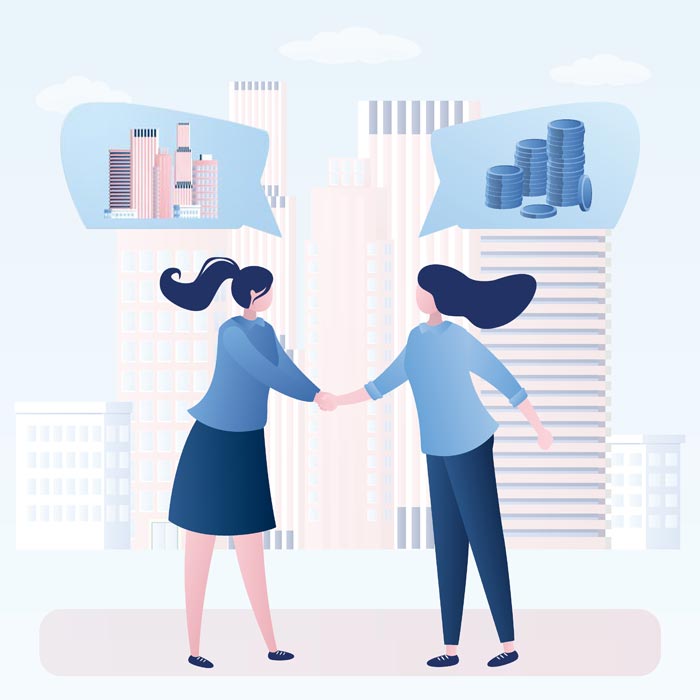 Access our state-of-the-art virtual conference platform to receive real-time industry insights from industry leaders, make one-on-one connections through networking opportunities, and learn about industry innovations and emerging opportunities. Stay informed on the current state of the commercial real estate market with direct entry into industry events. Gain expert information, establish valuable contacts, and access knowledgeable up-to-date training. The CRE Members Network is your #1 gateway to commercial real estate success.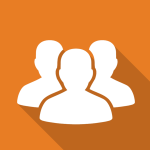 Joining the CRE Members Network is essential for anyone involved or interested in commercial real estate.
Join Today and Grow Your Network, Net Worth, and Business!
Join your CRE colleagues, connections, and friends on The CRE Members Network. The only social media platform exclusively for the commercial real estate industry. Join today as a pro-member for only $25 a month, and GET FREE ACCESS to virtual events, on demand video library, free training, school discounts, lenders, vendors, and live video conferencing and networking.