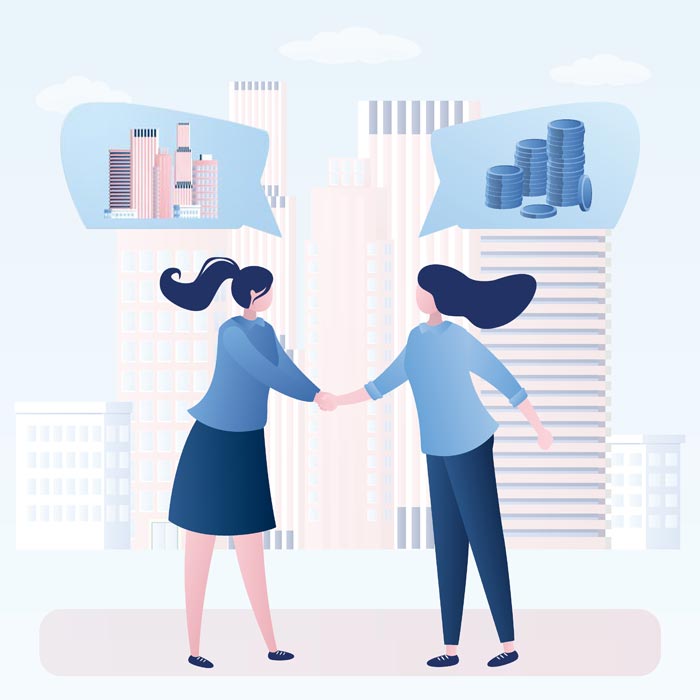 Access our state-of-the-art virtual conference platform to receive real-time industry insights from industry leaders, make one-on-one connections through networking opportunities, and learn about industry innovations and emerging opportunities. Stay informed on the current state of the commercial real estate market with direct entry into industry events. Gain expert information, establish valuable contacts, and access knowledgeable up-to-date training. The CRE Members Network is your #1 gateway to commercial real estate success.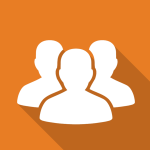 Joining the CRE Members Network is essential for anyone involved or interested in commercial real estate.
You can grow your network and business by adding your professional profile, creating and joining groups, adding your business in the directory, and closing your first or next deal with us. Scale your commercial real estate business up by joining the network built for your success.
Sign-up For Free, or Subscribe and Go Pro and Get the First 30 DAYS FREE! $0 First Month No Risk Trial. New Training, Podcasts, Articles, Lenders, and Vendors Added Daily. You Should Be One of Them. Connect, Grow, and Learn Commercial Real Estate with CREMembers.com.