The State of Multifamily Investing Today Updated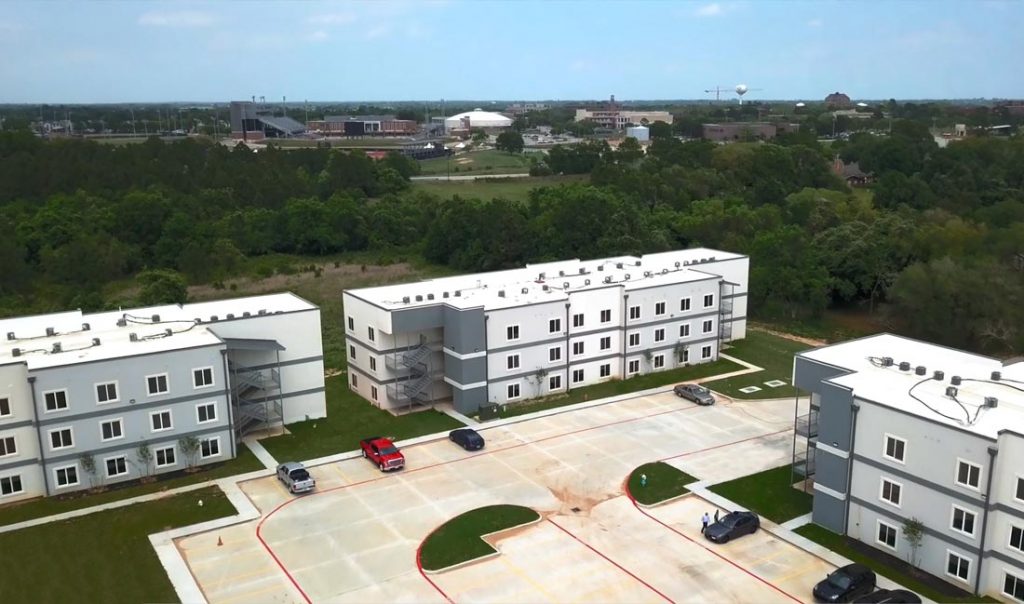 Record occupancy rates and strong increases in rents nationwide drive the demand for multifamily housing ownership and investments coast-to-coast. Things are definitely changing on the multifamily properties front, and then some. As evidence, rent rates for February 2022 were up +22.6% YoY for a one bedroom and up 20.4% YoY for a two bedroom apartment according to the latest Rent.com report.
In fact, despite the COVID-19 pandemic, rental payments never dropped precipitously low in 2020 or 2021 according to NMHC's data. Housing is an expense that tenants clearly prioritize. Multifamily housing has long been a dependable asset for investors. Last year highlighted that for all to see.
Multifamily housing brings predictable, recurring monthly returns thanks to leases and various contracts that help maintain properties and tenants. Now that the market's resilience has shone through the economic hardship wrought by COVID-19, investors who previously focused on retail, offices, and hotels are shifting their attention.
UPDATE: September 28, 2022 at 05:29 PM:  GlobeSt.com
"Any Fed-induced downturn should be mild compared to the last two recessions, but considering the stock market is down more than 20% so far this year, commercial real estate may be one of the best investment options as the Fed grapples with inflation and creates some economic turbulence," – Marcus & Millichap's John Chang
Whether diversifying your investment portfolio or looking to get started in the world of commercial real estate investing, now is an excellent time to consider multifamily housing. Here's why: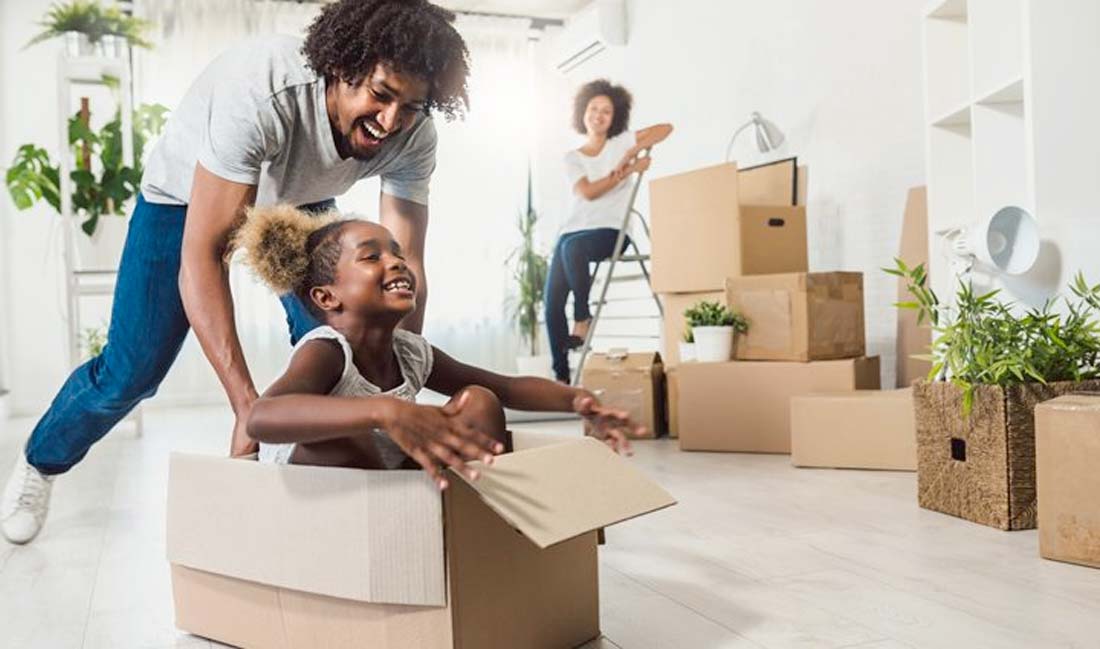 High Competition Won't Last
Low deal flow and capitalization rates in 2020 and the first quarter of 2021 has left investors fighting over opportunities. To stand out, many are overbidding on large deals and providing nonrefundable deposits higher than ever before.
This competition changes the kind of ROI investors can expect. Pre-pandemic levels of return are still out of reach in multifamily housing, but are still better than returns in retail or office commercial real estate. There's also the promise of reserves in high-performing assets boosting returns, but all of that is further in the future.
Of note is President Biden's proposal to change 1031 exchanges. Also known as "like-kind" exchanges, these allow real estate investors to roll capital gains into replacement property purchases without paying capital gains taxes.
A popular way to maximize returns, 1031 exchanges made it possible to eliminate tax liabilities and grow a real estate investment portfolio with successive property purchases. Now, investors may turn to the reliable monthly rental income provided by multifamily housing for stability.
The good news, however, is that the competition won't last forever. Though multifamily construction is tapering, it remains stable. Current demand ensures that a steady supply of opportunities will continue to roll out into the future.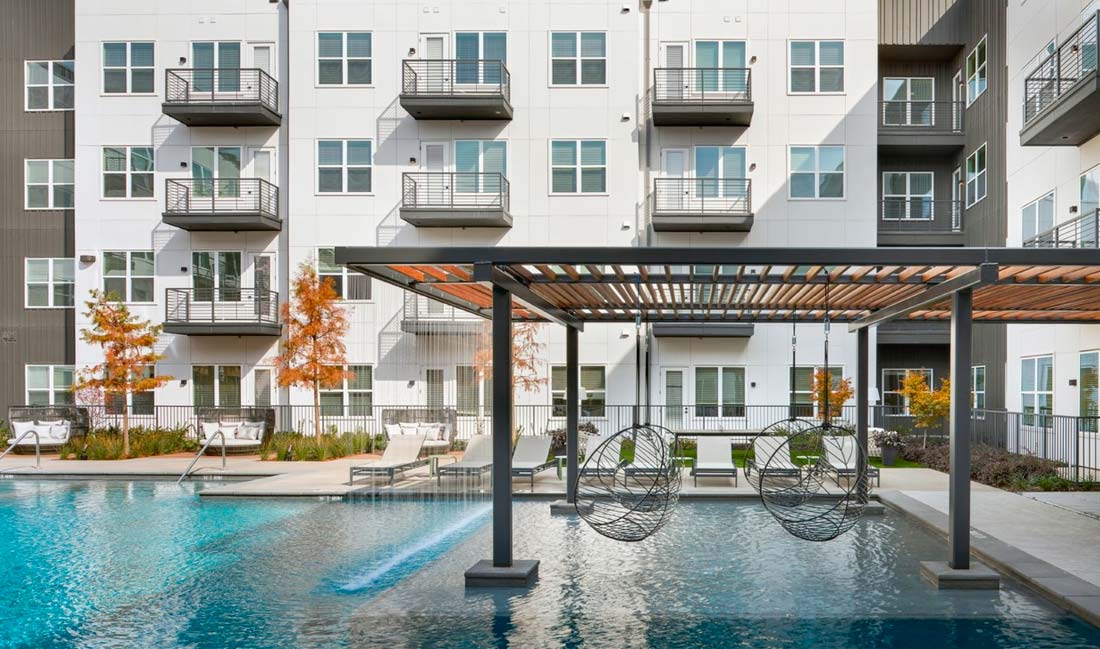 Multiple Paths to Multifamily Investing
Due to the nature of multifamily housing, there are many ways to become an investor.
Most people are familiar with the idea of single-family housing investing. An investor may purchase a duplex, for example, and rent out one side. Or they may rent out their first home after moving into a second home, over time adding more single-family homes to their portfolios.
The work involved in single-family investing can be demanding. Owners are directly responsible for the maintenance of properties and may weather financial volatility if tenants break their leases or can't pay full rent.
For this reason, many people interested in real estate choose to become passive investors in the multifamily housing market.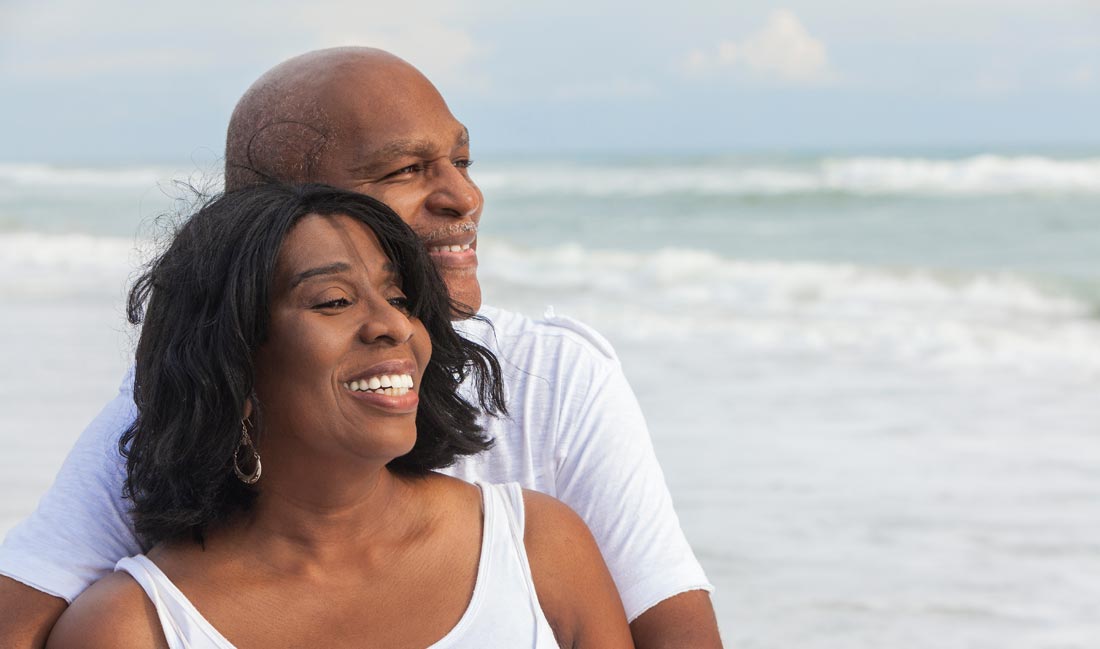 Passive vs. Active Investment in Multifamily Real Estate
Passive investing generates all the benefits and stability of investing in housing with less direct involvement in the day-to-day management of a property and its tenants. It's a little like buying a plane ticket and being a passenger on a plane. Once you've boarded, you can relax until you get to your destination.
Passive investors work with a sponsor or operator. A sponsor is more like the pilot of the multifamily housing investment plane and is actively involved in maintaining the property and income generated by it. The sponsor signs for loans, manages leases, makes distributions, and makes sure the property's trash gets collected and utilities get maintained. Being a sponsor is time-consuming and requires attention.
Some passive investors eventually become sponsors after learning the ropes. This can be a very lucrative form of multifamily investing when done well.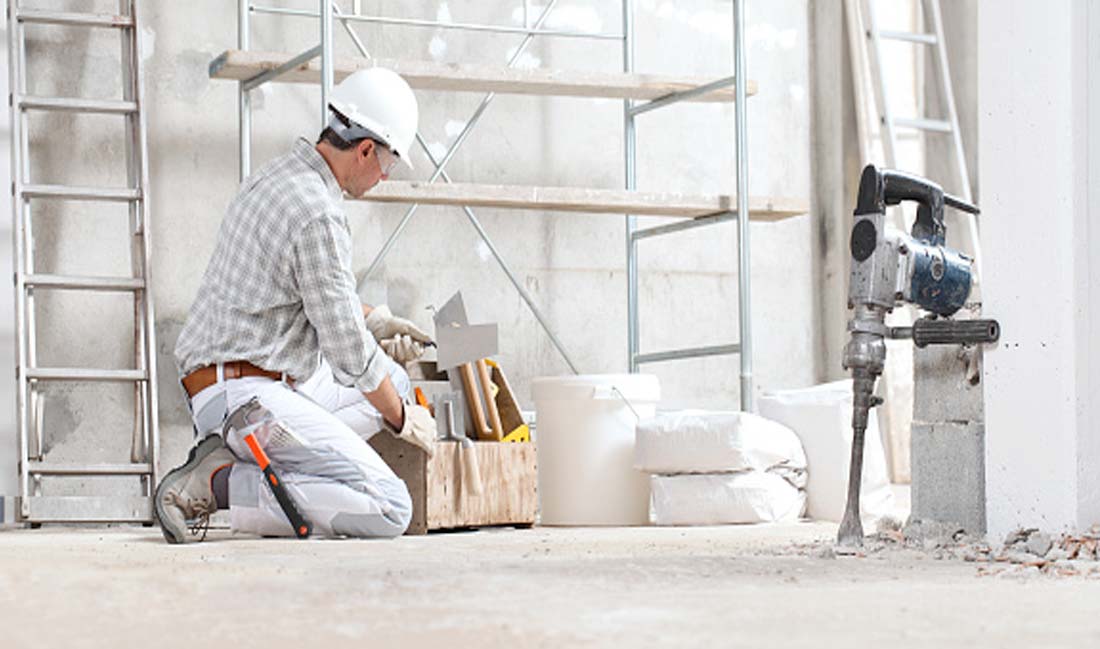 Value-Add vs. Stabilized Property Investing
Another junction in the path of multifamily real estate investing to consider is whether stabilized or value-add properties make more sense.
Stabilized properties are exactly what they sound like. They have high occupancy and high rental payment. The buildings are modern enough to not need updating in the near future, thus are at peak performance from an investment standpoint.
Value-add properties tend to be buildings that need work. Often outdated, the idea here is to invest in something at a lower current value, improve upon it, and rent it out at a higher value that's competitive for the location and amenities provided. Though the potential for high ROI exists, value-add properties can take years to generate returns, so are best suited for investors willing to play the long game.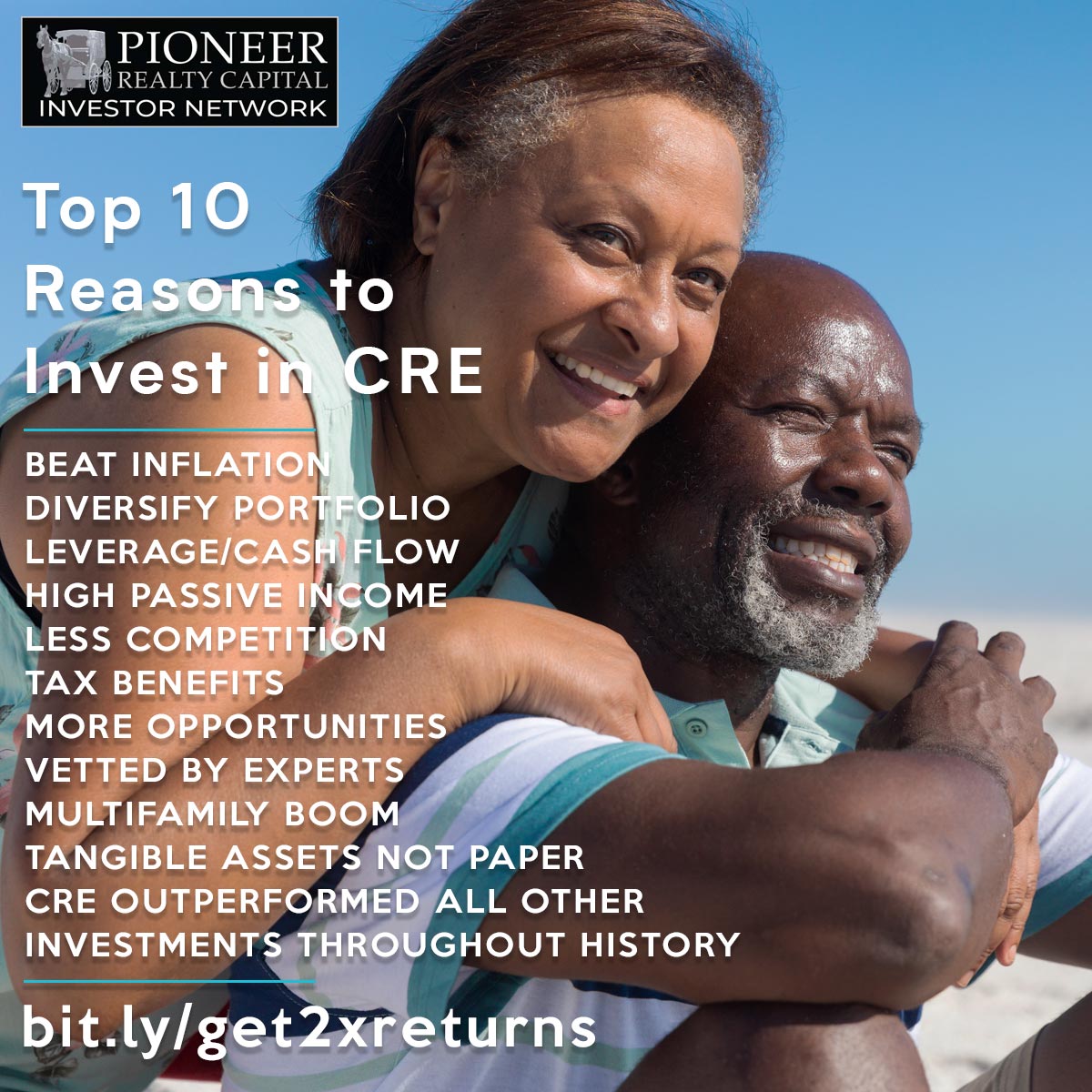 Here are the Top 10 Reasons to Invest in Multifamily Real Estate 2022
Beat inflation
Diversify your portfolio
Leverage and cash flow
High passive income potential
Less competition than residential
Tax benefits built in
More opportunities
Multifamily BOOM
Tangible assets not paper
CRE has outperformed all other investments throughout history
Here's Where Accredited Investors Can Invest in Multifamily Real Estate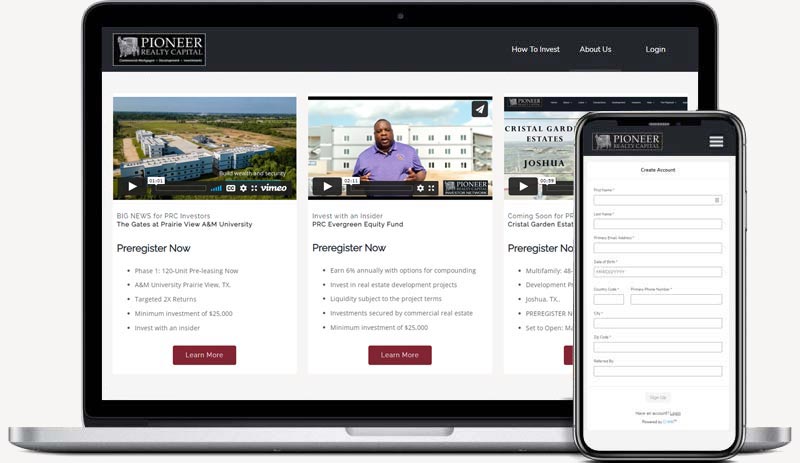 Interested in beginning your multifamily investment journey? Sign up with The PRC Investor Network today to build wealth and security through commercial real estate! Get in on groundbreaking commercial real estate investing with The PRC Investor Network. Pioneer Realty Capital offers institutional quality real estate investment options with 2X targeted returns!.