What Does Marijuana Legalization Mean for Commercial Real Estate?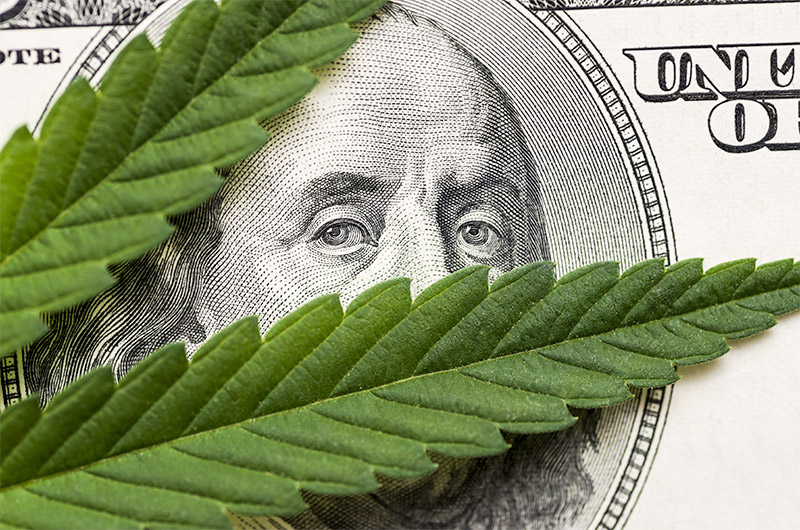 They're calling it The Green Rush. Marijuana legalization and decriminalization at the state level has instigated conversations on everything from healthcare to regulation. For commercial real estate investors, there seem to be more questions than answers. Topping the list: are the opportunities in land, warehouses, dispensaries, and more worth the risk of this federally illegal industry?
As of this writing, marijuana (also known as cannabis) is a Schedule I drug under federal law. However, the federal government cannot currently prosecute much activity around medical marijuana permitted by state laws. There is a chance that this limitation will change, which leaves the budding marijuana industry with a still-risky assessment.
Yet, there have been promising developments. For example, as states begin regulating medical marijuana, many are tying these regulations to real estate laws with the goal of benefitting communities.
To better understand the relationship between CRE and marijuana, we'll explore some data, trends, and considerations investors are taking.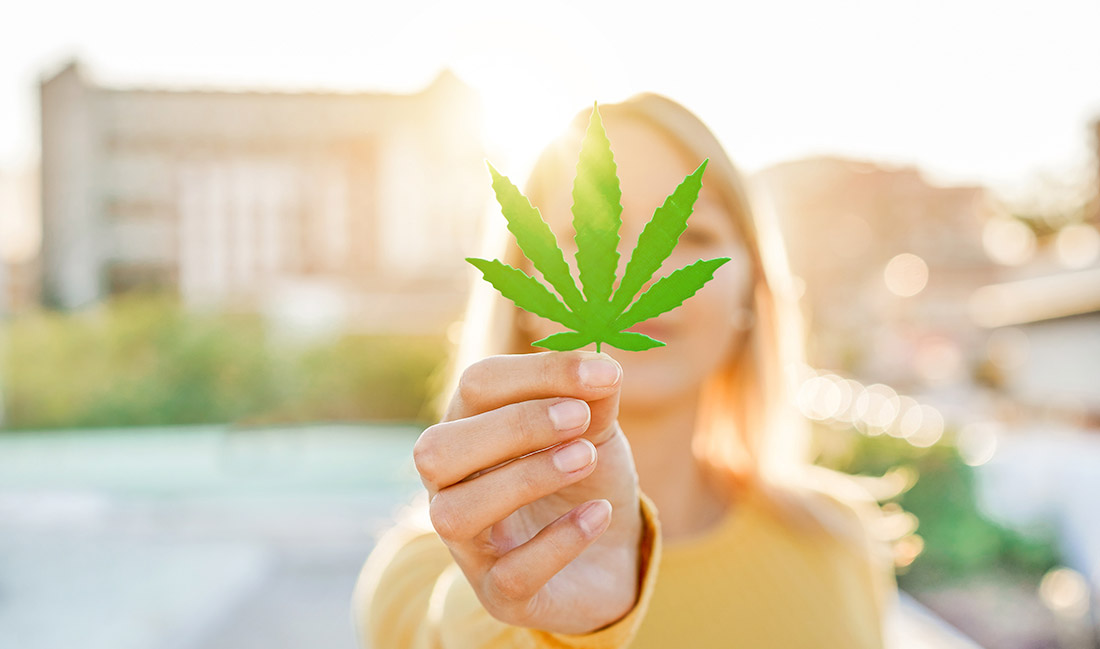 Marijuana and Commercial Real Estate by the Numbers
Third-generation Denver warehouse owner Aviva Sonenreich couldn't help but notice the impact marijuana legalization has had on CRE. In a Forbes article that covers the original contention around legalization to its eventual acceptance by most US states, he paints a promising picture for CRE investors.
Sonenreich shares a National Association of Realtors report which found that even in areas where only prescription marijuana is legal, 71% of members selling a grow house found it easy to do so. This was despite trends that indicate sellers disclosed the property's usage. At least 77% of sales ran into no title issues.
In states where prescription and recreational marijuana use is legal, 34% to 42% of members had seen an increased demand in warehouses. Up to 22% had seen slight to substantial commercial property value increases in these states.
An SSRN study on residential properties supports this observed trend. It found that neighborhoods in these same states enjoyed 7% appreciation on homes when dispensaries opened nearby.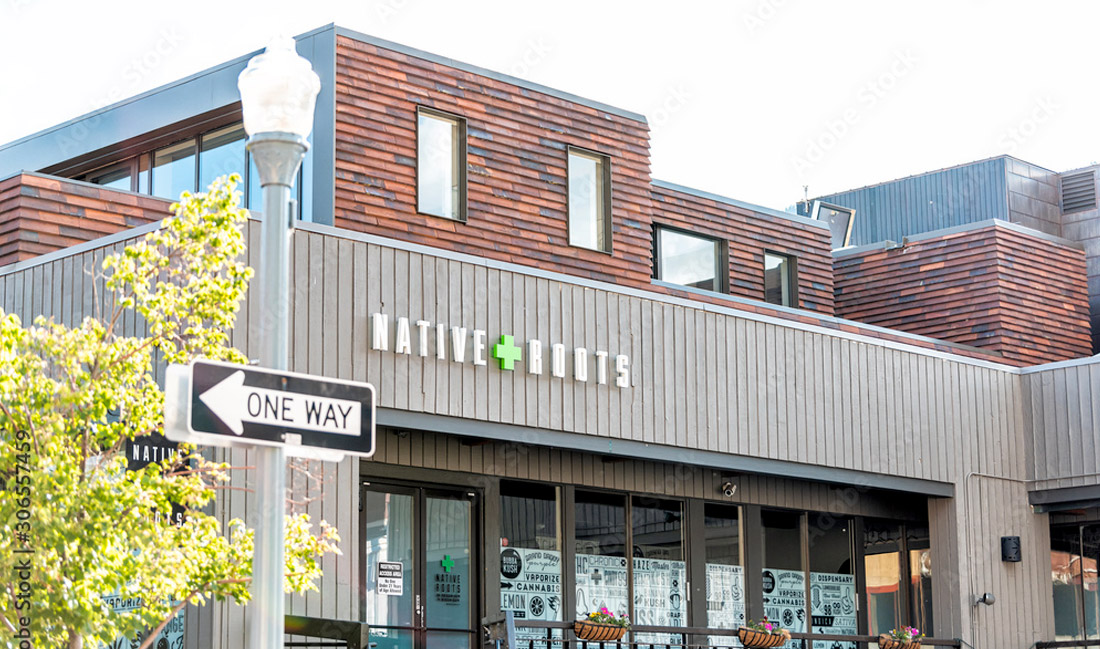 Trends In Cannabis and Commercial Real Estate
Stanley Jutkowitz at Seyfarth Shaw LLP recently moderated panels on cannabis and commercial real estate in Los Angeles and Chicago. In his piece on JDSupra, he shares a few trends already in motion:
Illegal dispensaries move fast. Los Angeles in particular has had trouble keeping up with the quick pace of illicit openings, and is now going after landlords instead of the tenants running the business.
The capital is in Canada. Entrepreneurs are having trouble accessing capital in the U.S., and are now turning to Canada for private equity.
Not all tax deductions are available. Section 280E of the Internal Revenue Code denies deductions of business expenses to marijuana-plant-touching businesses.
Talking to the community. The most successful cannabis-related CRE projects are ones in which community engagement happened early, and the community had a chance to share concerns and have them addressed.
Overall, commercial real estate markets seem to be benefitting from marijuana businesses. Some report buying and reselling warehouses for ten times the purchase value to cannabis growers in California, for example. In southern Oregon, hemp has replaced timber as the main economic driver.
However, there are still important things to keep in mind when thinking about entering this industry. Title insurance often requires third-party escrow accounts, for example. Federally insured banks are unwilling to manage funds for marijuana-related business transactions.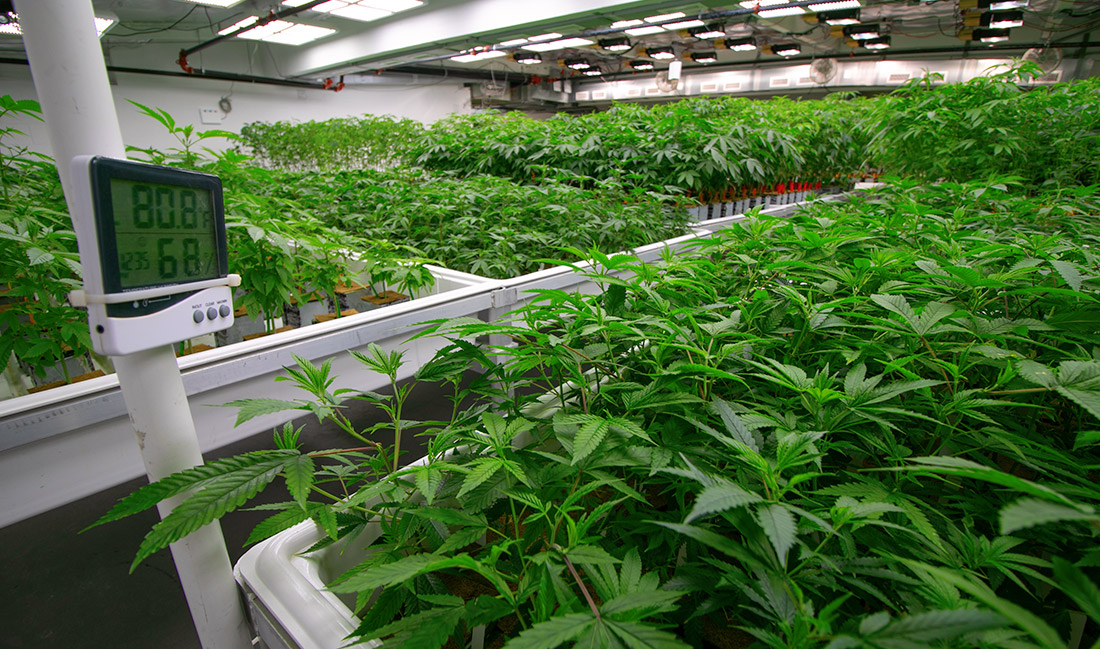 Things to Consider When Pursuing Marijuana Commercial Real Estate
Given the immaturity of this sector and the differences in regulation from state to state, the first thing interested commercial real estate investors will want to look for is a marijuana attorney. Having a specialty attorney, also called a cannabis lawyer, on your team is your best line of defense against unexpected legal issues.
Once investors have acquired legal representation, they'll need to consider:
Licensing. TEach type of property, whether farm, dispensary, labs, warehouse, or hospitality location, likely requires unique licenses or permits from the state and/or region.
Zoning. TMost states restrict where certain types of marijuana-based commercial properties can be, such as near schools and childcare centers. Review zoning laws carefully.
Environmental Laws. Especially in the case of hospitality properties, investors must ensure clean indoor air and compliance with local environmental regulations.
Insurance. TThis can be difficult to locate and obtain, and coverage is often limited.
Security. TBecause marijuana plants are high value and businesses tend to operate in cash, owners and tenants will seek properties that are easily secured.
Mold and Odor. These are common issues cited by property managers with grow houses and other marijuana-related real estate.
Retrofit Costs. The cost of securing warehouses, obtaining the electric power necessary, and making buildings compliant are often higher than expected.
Beyond these considerations, marijuana real estate investors have all the usual things to contend with. Cash flow, taxes, financing, and the market, as always, impact an investor's ability to obtain or buy into a property and what kind of return they can expect to see. Additionally, structural requirements and accessibility by employees and/or customers will also play into a final decision to buy or build.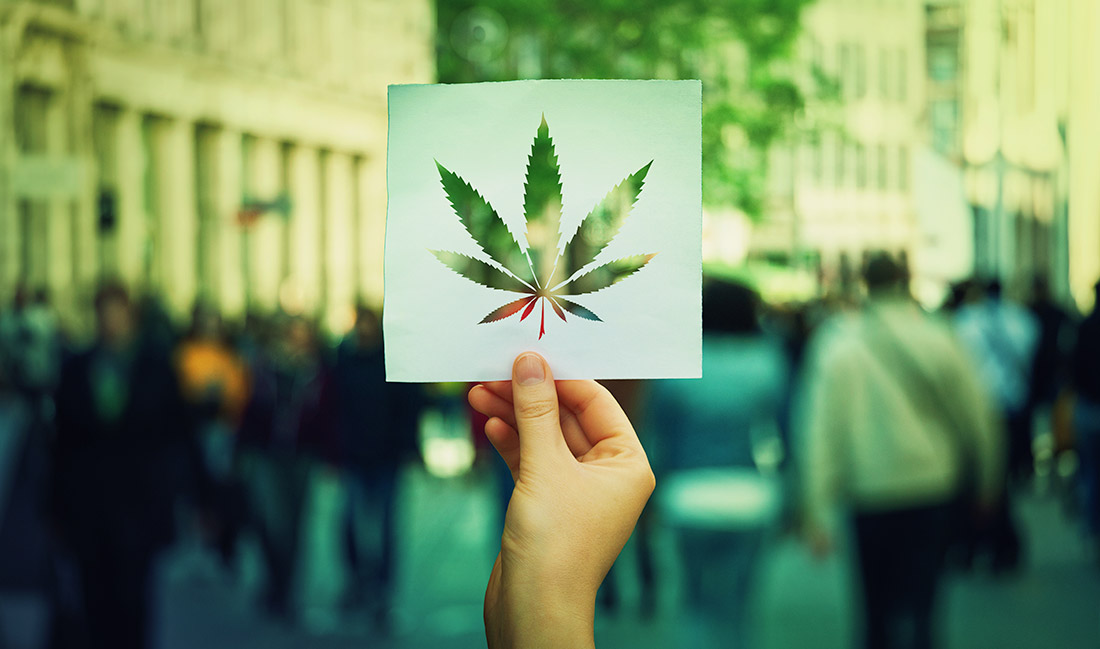 Commercial Real Estate and Cannabis: What's in Store?
While it's difficult to pin down the exact future of marijuana and CRE, it's safe to say that there are promising signs in the places where these two industries intersect. With informed financial partners and adequate legal representation, risk-tolerant investors may find great returns in cannabis in the years to come.
Join CREMembers.com, and Connect, Grow, and Learn Commercial Real Estate
We are a global community of commercial real estate owners, investors, lenders, and vendors creating an unfair advantage through networking, connectivity, shared resources, and training. Our community is over 1,000 strong and built exclusively for commercial real estate professionals. CREMembers.com is your gateway to commercial real estate jobs, deals, services, leads, lenders, and success. Although CREMembers.com is free to join, you must create your profile to be accepted. We Hope to See You in Our Community. Join now.