25% of U.S. Malls are Expected to Shut Within 5 Years. What Opportunities Exist for You?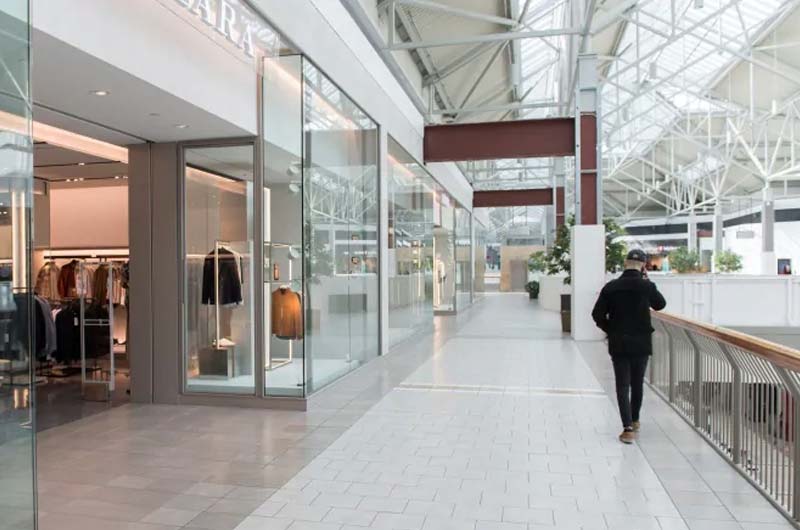 According to Coresight Research, 25% of U.S. malls are expected to shut within 5 years. What does this mean for all of that commercial real estate? How can investors find opportunity during this transformational time?
Previously, Pioneer Realty Capital discussed the future of malls and commercial real estate as COVID-19 triggered shutdowns around the world. The pandemic accelerated the move to online shopping and created an aversion among consumers to spend time in indoor public spaces that could be crowded.
The consequences rippled across the U.S. mall industry.
Understanding What's Happening with Malls
About 30% of Barclay's CMBS mall loans are already in delinquency or default. Morgan Stanley reports that about half of all mall-based, specialty retailer's leases are up for renewal in three to four years. Tenants are in a position of power to leave or negotiate cheaper rent terms, putting malls in a financial bind.
This introduces unimaginable strain to the retail industry as a whole. Unable to bear the financial weight of the COVID-19 pandemic, hundreds of American mall vendors are gone for good. Many tenants couldn't or can't pay rent. In Tennessee, for example, mall real estate investment trust CBL & Associates filed for bankruptcy.
Many retail, restaurant, and movie theatres shuttered permanently. This anchor tenant loss created a waterfall of smaller vendors ending their leases, leaving many malls devastated.
As a surplus of affordable mall properties become available on the market, investors are looking for ways to cash in. Malls are large commercial real estate properties in locations already zoned for commercial use. Their size and open layouts make them great candidates for conversion or upgrade.
Here are some ideas taking shape.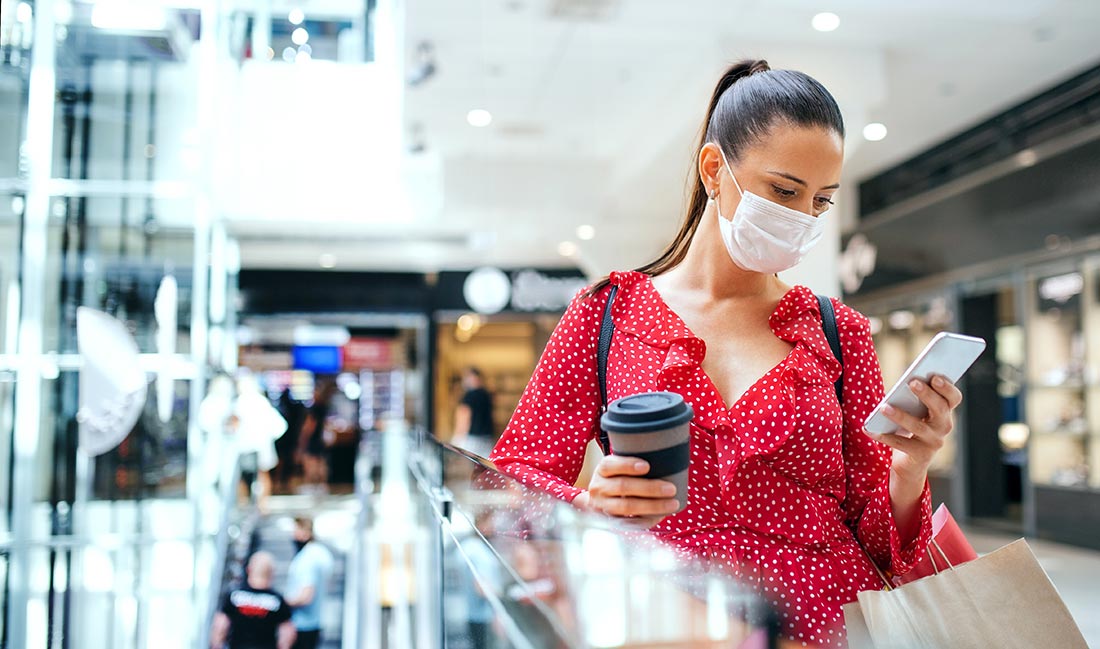 This may seem counterintuitive in the face of so much sector failure. However, for the right locations, a reinvigorated mall may actually be the best path. Such is the case with North Point Mall in Georgia, which New York Life Insurance Co. will be redeveloping after Brookfield transferred the deed back to the company.
Vaccine distribution is finally underway, meaning gathering in communal spaces like malls may soon rise. Weathering the COVID storm may set the stage for a stronger comeback in 2021, with many malls staying the course and looking into leasing space to non-retail businesses to increase occupancy.
A surprising holiday rush at the end of 2020 gave many malls hope. Last-minute gifts, after all, are hard to have shipped quickly enough. Enough people may miss in-person shopping after a year of staying home to fuel a boom once it's safe to gather in public.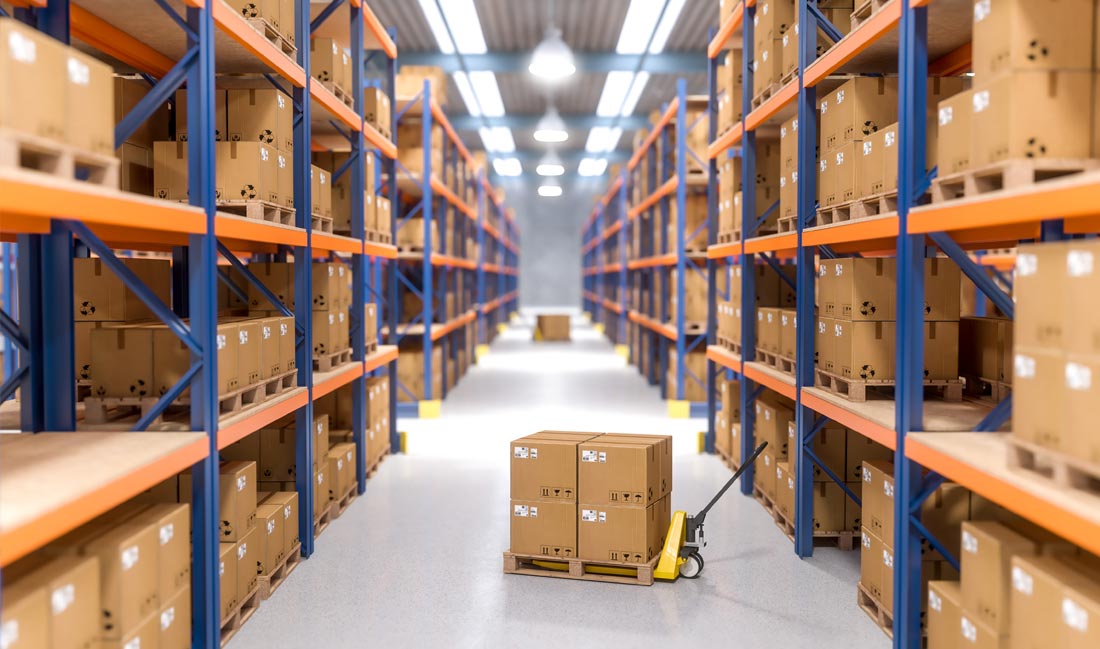 Converting to Warehouses, Fulfillment Centers, or Manufacturing
Other investors are converting malls into warehouses or Amazon-like fulfillment centers. This is perhaps the most logical mall conversion, since retail shopping overwhelmingly moved online in 2020. By some estimations, Amazon needs to triple its end-2019 footprint just to keep efficiently operating.
Amazon is far from the only online retailer. Strong competitors could come out of the online shopping race, making mall-to-warehouse conversions more viable investments long-term.
Transitioning malls from in-person shopping locations to logistics centers that support online shopping seems obvious. This type of conversion is also relatively low-cost, and malls are already located close enough to consumers to offer competitive delivery speeds.
However, this move does come with challenges. Many areas have restrictive zoning laws for warehouses, and multiple-story malls are less navigable for the kind of automation most fulfillment centers use today.
In Green Bay, Wisconsin, East Town Mall has been successfully rezoned for manufacturing. The area will be converted into production and offices spaces for American Tent. If other investors can overcome this hurdle, malls present a promising industrial conversion.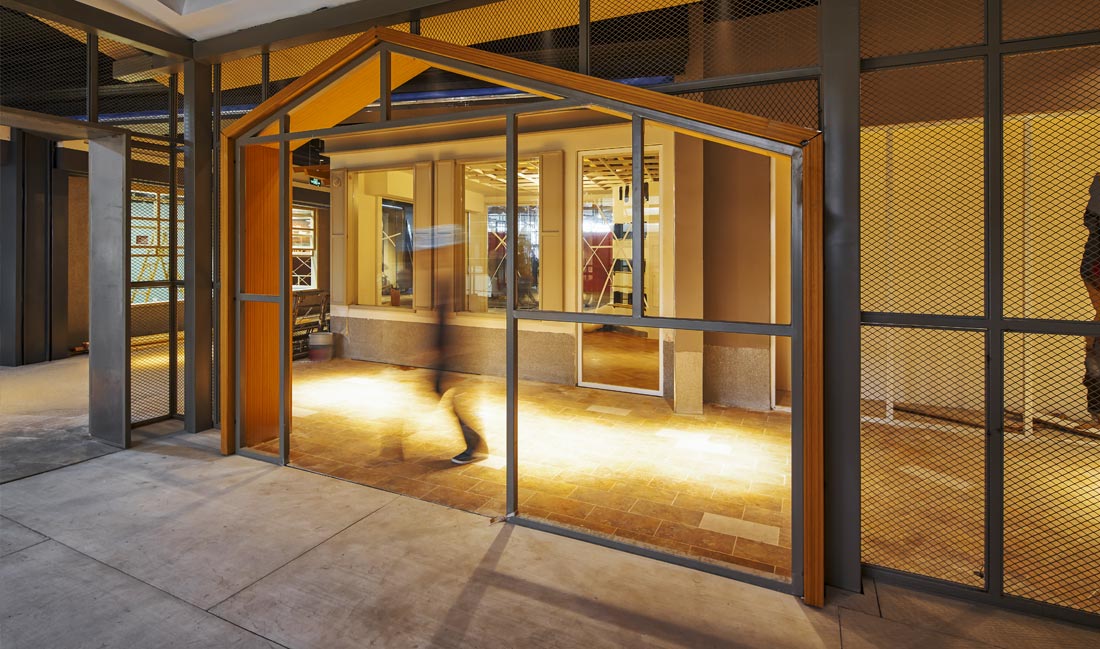 Turning Malls into Residential Housing
With homelessness projected to increase 49% nationwide over the next few years, peaking in 2023, the need for affordable housing has possibly never been greater.
What's more, the increase in remote work created demand for furnished, short-term rentals. Since people can work from anywhere, they're more likely to want the flexibility of short leases. This allows them to work from wherever they need to be at the time, rather than sticking to a particular location because it's where their office is.
Like logistics, this conversion requires navigating zoning and red tape. However, given the ongoing housing crises, some investors may find governmental bodies willing to work together to fill that need.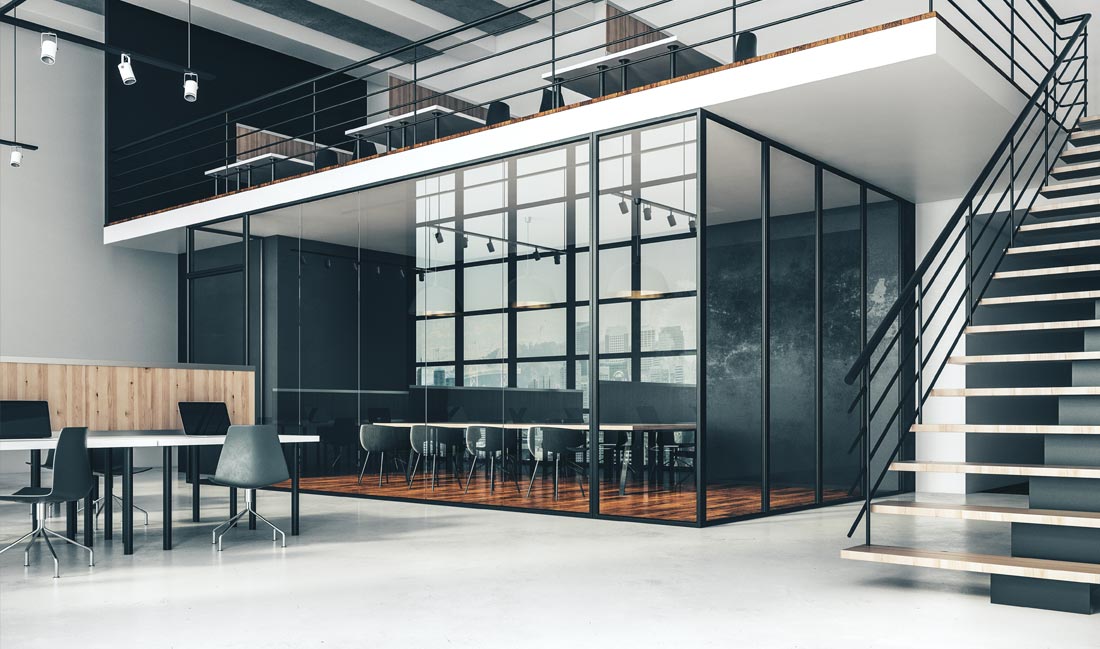 Office Conversions May Generate More Return
Unfortunately, Barclays found that converting a closed mall into a warehouse can slash its value up to 90%. The same risk goes for residential complex conversions.
However, Barclays also predicts that 15% to 17% of U.S. malls will need to be developed into other uses. If warehouses and residential solutions aren't the way to go, what are some more promising options?
One answer is office space.
This may appear to contradict the remote work movement, yet, it's happening nonetheless. For example, Epic Games, the video game giant behind Fortnite, is buying a North Carolina mall to convert into its global headquarters.
Three in four workers want to return to the office eventually. The office is far from dead. For the right company and investors, a mall may make the perfect affordable office conversion.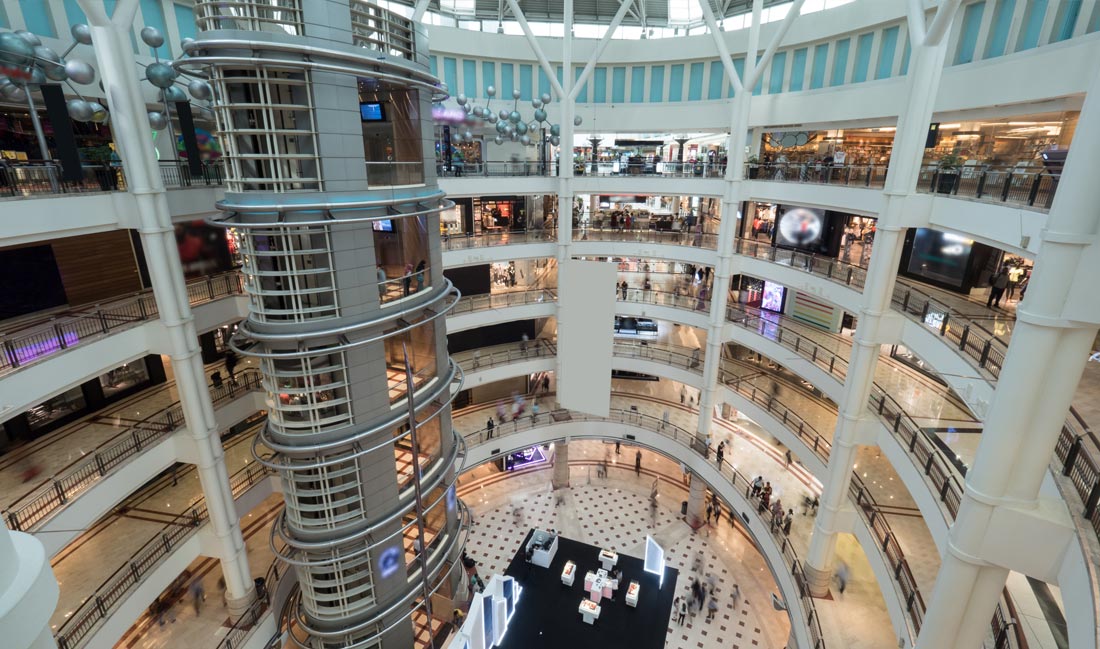 Commercial Real Estate Should Meet Community Need
At the end of the day, the most successful commercial real estate investments will be those that meet an area's highest needs. More than ever, properties need to find creative ways to safely bring people together in the wake of the COVID-19 pandemic.
For some, this will mean creating fulfillment centers or office spaces that support economic recovery. For others, it will mean providing much-needed housing. Still others may simply reinvent malls to be the communal "town hall" they've often served as since their introduction decades ago.
What happens to a mall will depend on its location, investors, and community. Consult with financial experts familiar with malls and mall conversions today to make smart investments that work for your goals and risk tolerance.