Will the US stay in a low interest cap rate environment?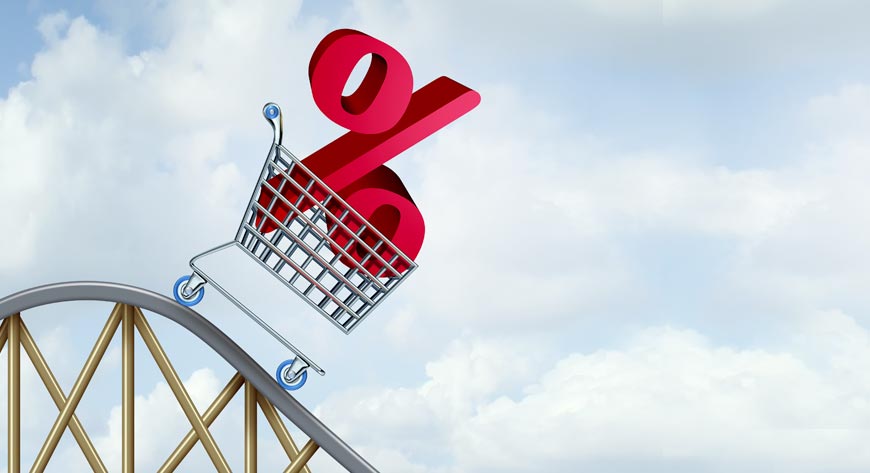 The PRC Investor Advantage Podcast Episode 5 Excerpt
Passive vs. Active Investing – Am I ready for ownership? Join our host Charles Williams Managing Member Pioneer Realty Capital, as he welcomes guest Sam Bates founder of Bates Capital Group. listen in as they give excellent advice, news, and expert industry insight into ownership or investment in today's commercial market.