PRC Investor Advantage Podcast Episode 1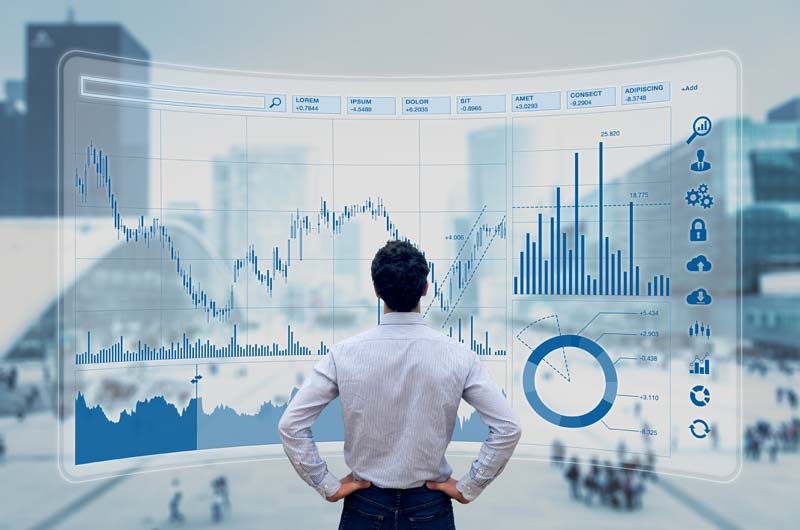 PRC Investor Advantage Podcast Episode I
Join Pioneer Realty Capital's Charles Williams as discusses product offerings and the mission of Jared Williams of Biblical Wealth Solutions to help investors achieve financial stability and wealth.
Whether you are an industry novice or expert, this show will provide real-world, actionable advice on the relevant investment and finance matters important to you. Call 682-518-9416 to speak with us and don't forget to
Subscribe to The PRC Investor Advantage.