What is CREMembers.com?
CREMembers.com is the only social media platform designed exclusively for commercial real estate professionals. No later than February, 2021, the platform will allow professionals to:
Connect: Simply create a professional profile and begin connecting with commercial real estate professionals.
Grow: Grow your personal network of industry professionals, your industry knowledge, and your career.
Learn: Commercial real estate credit and underwriting training can be very expensive and hard to find. As a subscriber, you will have access to this training for $25 per month.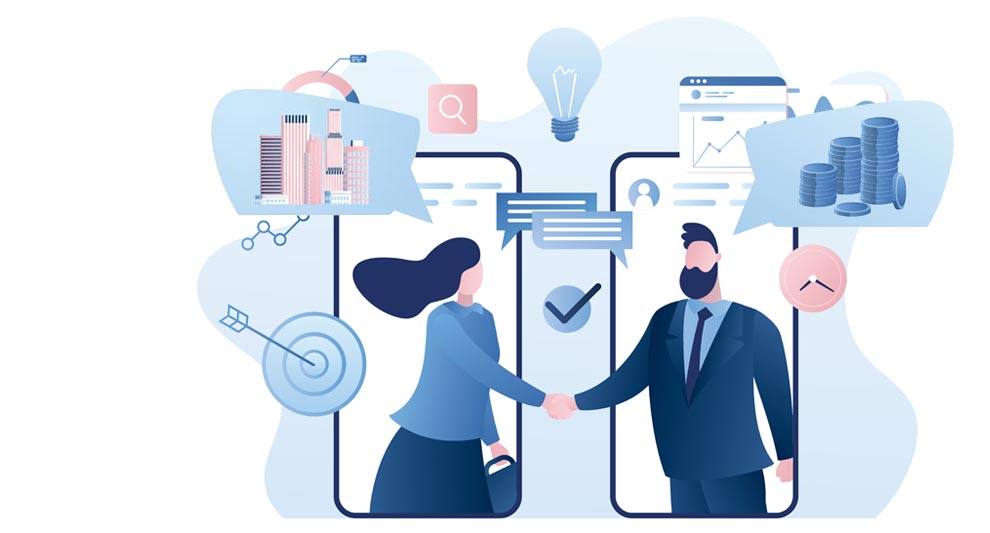 Error: Contact form not found.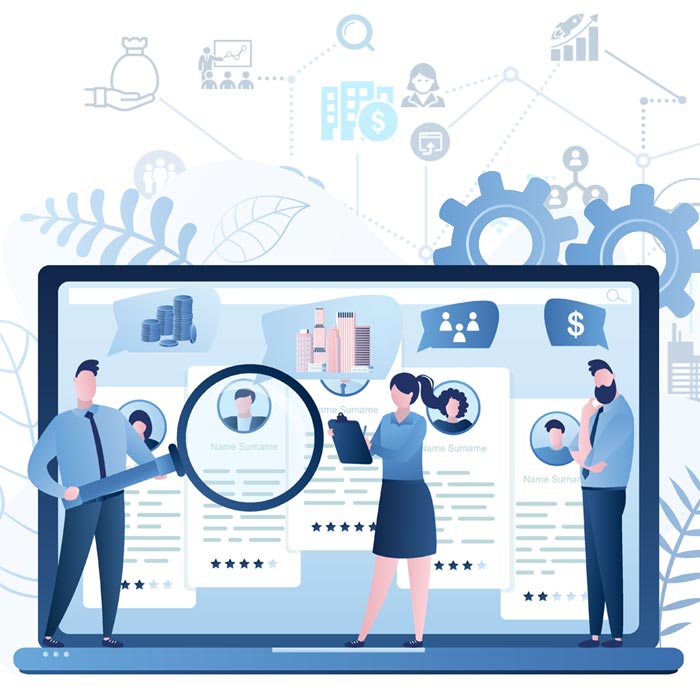 There are two RSVP options:
Attend the upcoming virtual event for FREE by becoming an annual CREMembers.com Pro subscriber.
For only $25 a month platform Pro Subscribers get:
Free Access to all CRE Media and Events Conventions/Conferences
Free CREMembers.com Professional Profile
Commercial Mortgage Lender Database Access
Vendor and Service provider Database Access
Free Online Commercial Real Estate Training
On-Demand Access to Industry Conventions and Webinar Segments
The Latest Industry News and Insights
Or you can choose to
RSVP for a Free Profile.

Join Today and Connect with Active Lenders and More
Why let the current state of the world continue to cause loss of time and money? We offer a much-needed platform for CRE professionals to network, create business opportunities, generate leads and expand their knowledge about industry and market solutions during these unprecedented times. Join today as a pro-member for only $25 a month and gain immediate access to our on-demand virtual events, content library, podcasts, panel discussions, professional training, lender database, digital vendor directory, industry news insights, and more.
Error: Contact form not found.