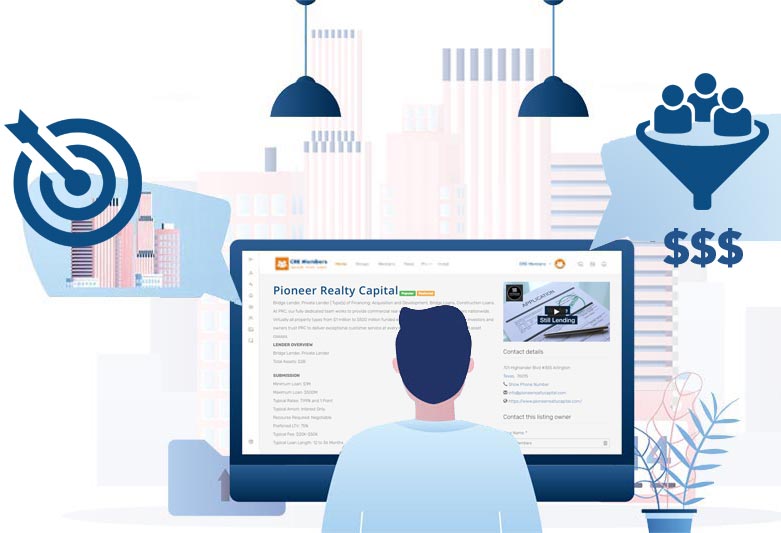 Good Choice! You've Chosen to Claim Your Listing, and Start Getting Leads!
CREMembers.com is an online community designed specifically for the 10 million professionals associated with the commercial real estate industry. Realtors, lenders, brokers, investors, owners, and vendors connect, learn, and grow their business through this platform.
Claim Your Listing:
Gain more exposure for your business

Control your advertising message

Start receiving actionable leads
Take Control of your Business by Claiming Your Listing Today! Fill out the quick form to get started.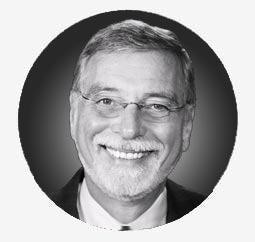 "The best investment on earth is earth."
— Louis Glickman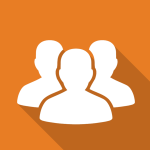 Joining the CRE Members Network is essential for anyone involved or interested in commercial real estate.
Join Today, and Get Paid Monthly for Every Pro Member You Refer!
Join your CRE colleagues, connections, and friends on The CRE Members Network. The only social media platform exclusively for the commercial real estate industry. Join today as a pro-member for only $25 a month, and GET FREE ACCESS to virtual events, on demand video library, free training, school discounts, lenders, vendors, and live video conferencing and networking.
For more information, call our team at 877-399-1147 to learn more about becoming a CRE Members Pro Business Partner, and growing your future CRE business.