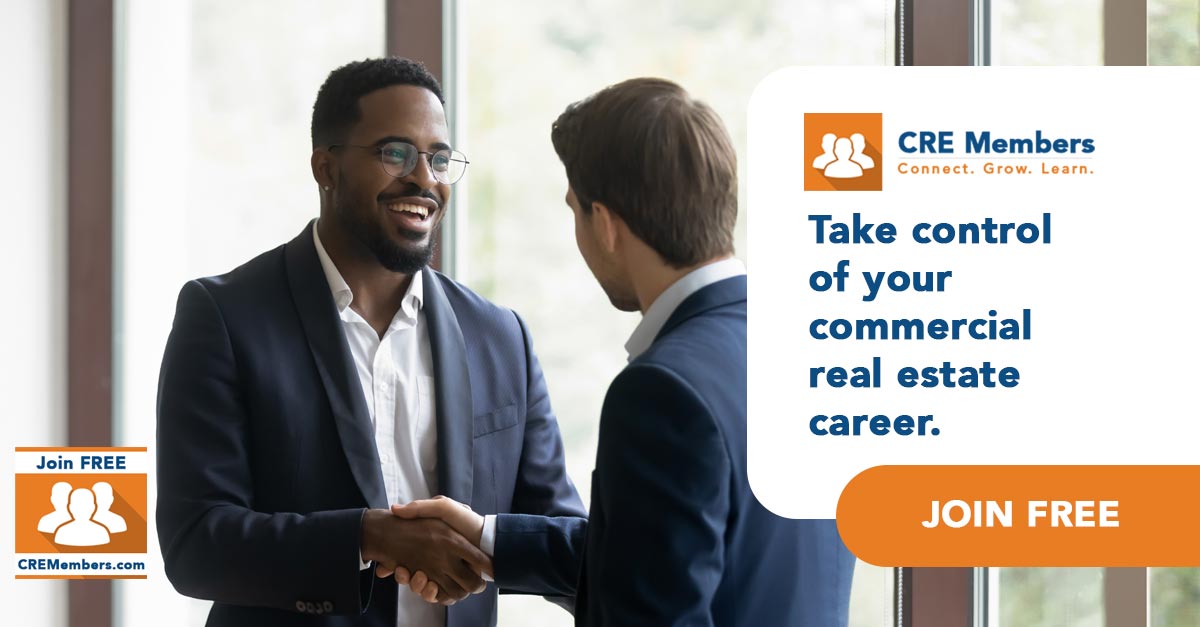 Get the Commercial Real Estate Training You Need to Succeed
The PRC School of Commercial Real Estate Finance is an on-demand platform for professionals who want to expand their commercial real estate finance knowledge. Platform members gain access to the knowledge and skills required to successfully engage potential borrowers, invest in commercial real estate assets, underwrite specific assets, identify creditable loan programs and lenders, perform credit analysis, prepare detailed investment-grade funding request packages, and much more!
Start today for free, and upgrade to the Pro-Membership for only $25 a month to receive access to everything the CREF School has to offer!
"Knowledge is the key to success in commercial real estate. Where do you turn for the latest information that will advance your career? CREmembers.com provides training and access to industry experts who regularly discuss a variety of subjects that will keep you up to date in commercial real estate." – Charles Williams

For full access to The PRC School of Commercial Real Estate Finance, login or subscribe. It's included in your PRO Membership!
CRE Members On Demand Short Courses